Garbage to Garden, a workshop!
By : Upma Gupta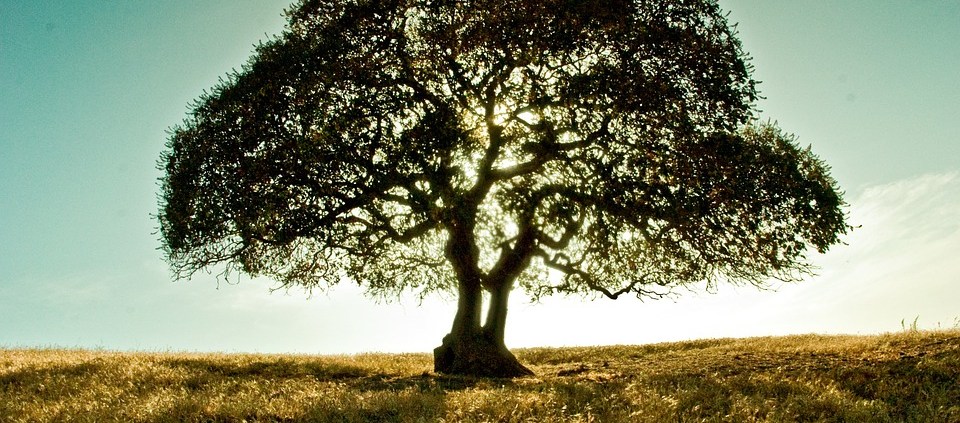 In our pledge to work together towards finding a solution for a better tomorrow, to deal with the issue of piled up garbage in the landfills, forming fumes and hazardous chemical wastes we have come up with a solution to deal with garbage from its source, from our very households. In order to successfully implement the solution we need your support. We need all the support we can get. It's a job of a community and not of an individual alone. It's a great responsibility that has bestowed upon the citizens of today, us, to ensure the health and hygiene of the citizens of tomorrow, our next generation. To perform that responsibility with excellence, we need to join hands. We all need to contribute towards our collective growth to eradicate the issues related to garbage.
If all of you do your bits to support our cause we promise you a green and a garden city, a city which thrives of the regenerative farm-plots, a city that is truly healthier and hygienic and a 100% environment friendly without any landfills or piled up garbage. We promise you a garden city by the end of 2022. But before that we all need to get to work to make our dream a thriving reality. We need you in our next workshop. We will be holding a discussion and a thoroughly researched presentation to put our thought into perspective. We need your inputs there too. We need your contribution towards our cause and we need you to be there to involve and engage with the others to help solve the issue.
Features of workshop:
Presentation on the issue, The need, How to convert kitchen waste into manure, the process What all is required, FAQs
Certification after attending the workshop
Our workshop will be held on 30th of July from 11 am to 1 pm and the venue is B-3, Sector 2, Near Sector 15 Metro Station, Noida.
The workshop will be organized by the Team Garbage to Garden in association with IIP Foundation. It is sure to be an eye opening experience within the short span of a couple of hours. We promise you that your perspective towards garbage is going to change forever.
With your collective support, with our tireless work towards the eradication of garbage, we sure can look towards a greener future a future brought to us by THE GREAT INDIAN GARBAGE REVOLUTION.
Posted on June 30, 2017